Week 1— 24 october 2022
Access the slideshow →
Access the meeting notes →
---
Astronomy Picture of the Day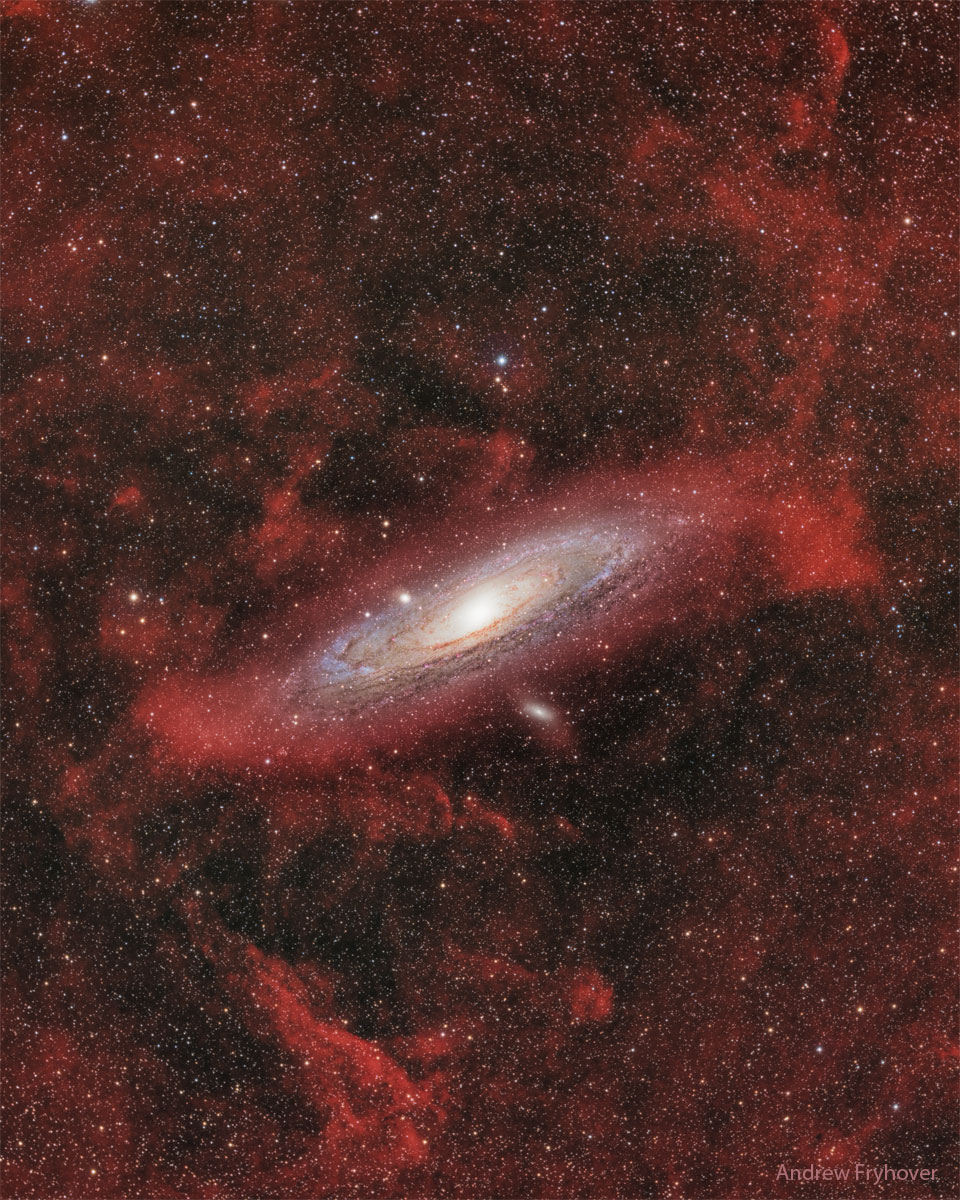 Purpose of the club
Why pursue a field in science?
It makes for a great career:
Average salary is ~70 000 USD, and is often higher
Work with like-minded individuals
Make an impact on human knowledge
It allows the pursuit of knowledge and truth:
The study of everything
Rigorous
Joy of theories— what's the truth?
Not just everything on Earth, but beyond!